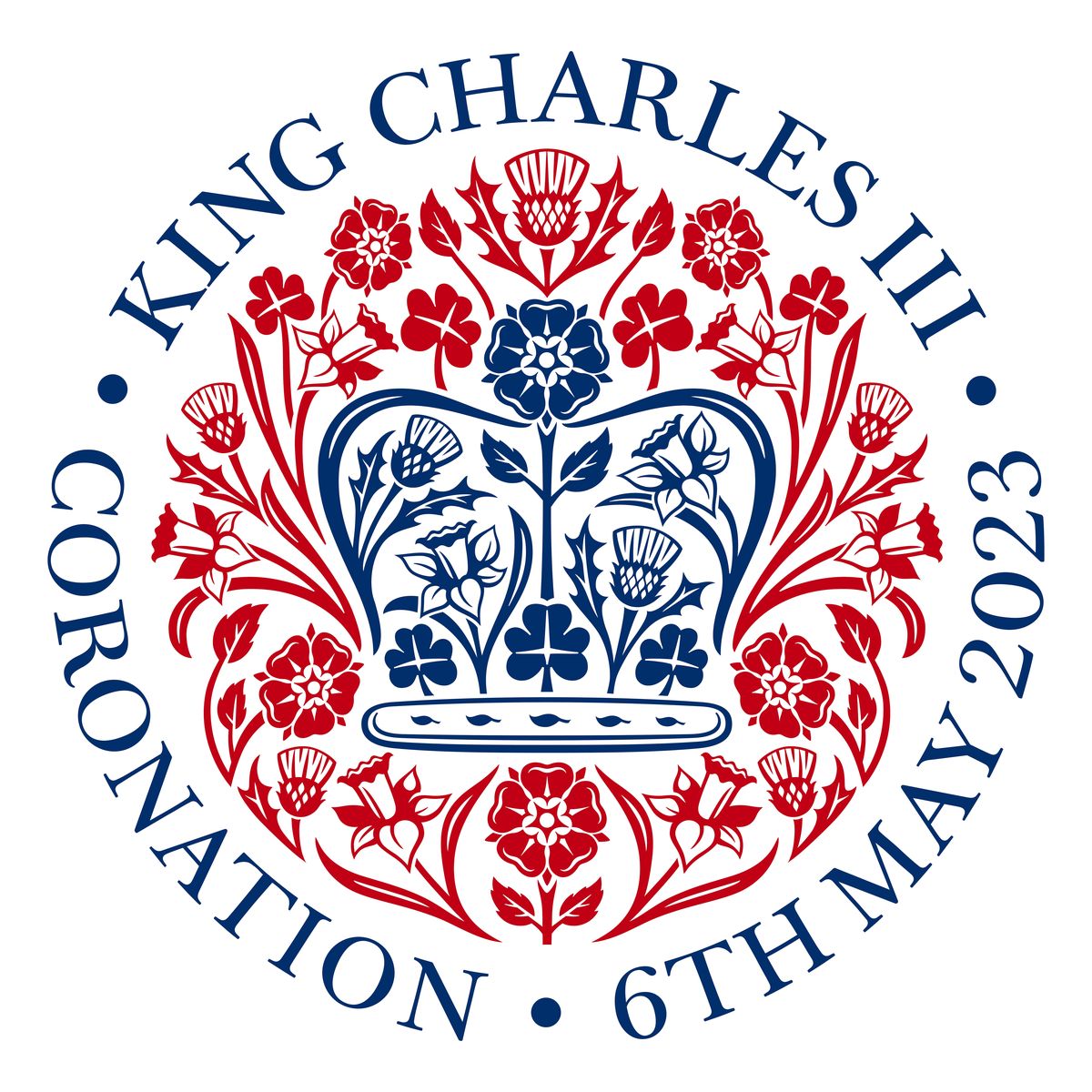 The Coronation of King Charles III will be taking place on Saturday 6th May 2023.
There are many events taking place in our local towns and villages to mark the occasion, and we would like to post here any stories or photographs that people would like to share.
We'd also like to see items relating to the Coronation of Queen Elizabeth II on 2nd June 1953. The items below have been contributed by Jane Pedley – an extract from a letter her mother, Iris Spearman, wrote about watching the Coronation on a 1950s TV. And a copy of a Programme produced by the Borough of Saffron Walden in honour of the occasion.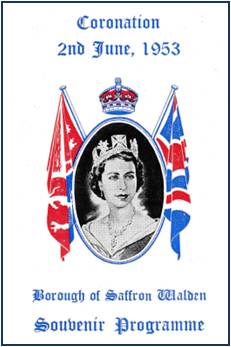 Extract from letter from Iris Spearman
Souvenir Programme Coronation 2nd June 1953
Updated 2nd May 2023